Importance of a website in business
If you have a small business or industry it is essential to have a professional website by 2021. The importance of a website in business is listed below. Take a Look!
65% of people are online
As of January 2021, 4.57 billion people are now using the Internet, and we are well aware of the increase in Internet usage in this pandemic era. People are looking for a business online before they go shopping.
Are you a business or looking for clients without a website? You are missing out on a great opportunity to reach out to potential customers. Having a business website will make your business an online presence and globalize your business.
Increase credibility and brand value
50% of people do not trust a business without a website and rate the business according to the design of their website. A website can create a good impression with your customer and provide a platform to showcase your product on your own terms
Easy to influence B2B marketing and transaction
Most B2B transactions rely on websites. Having a professional website can help you showcase your product. This affects the product selection criteria in B2B. A creative website for a business can take your product presentation to the next level.
The website serves you as a resume
Having an online portfolio of your work gives you an instant advantage over your competitor in an interview. Entering a URL in your biodata on the job portal makes it easier to access a website and attract recruiters who are looking for online people who fit your profile. Hence it's a win-win situation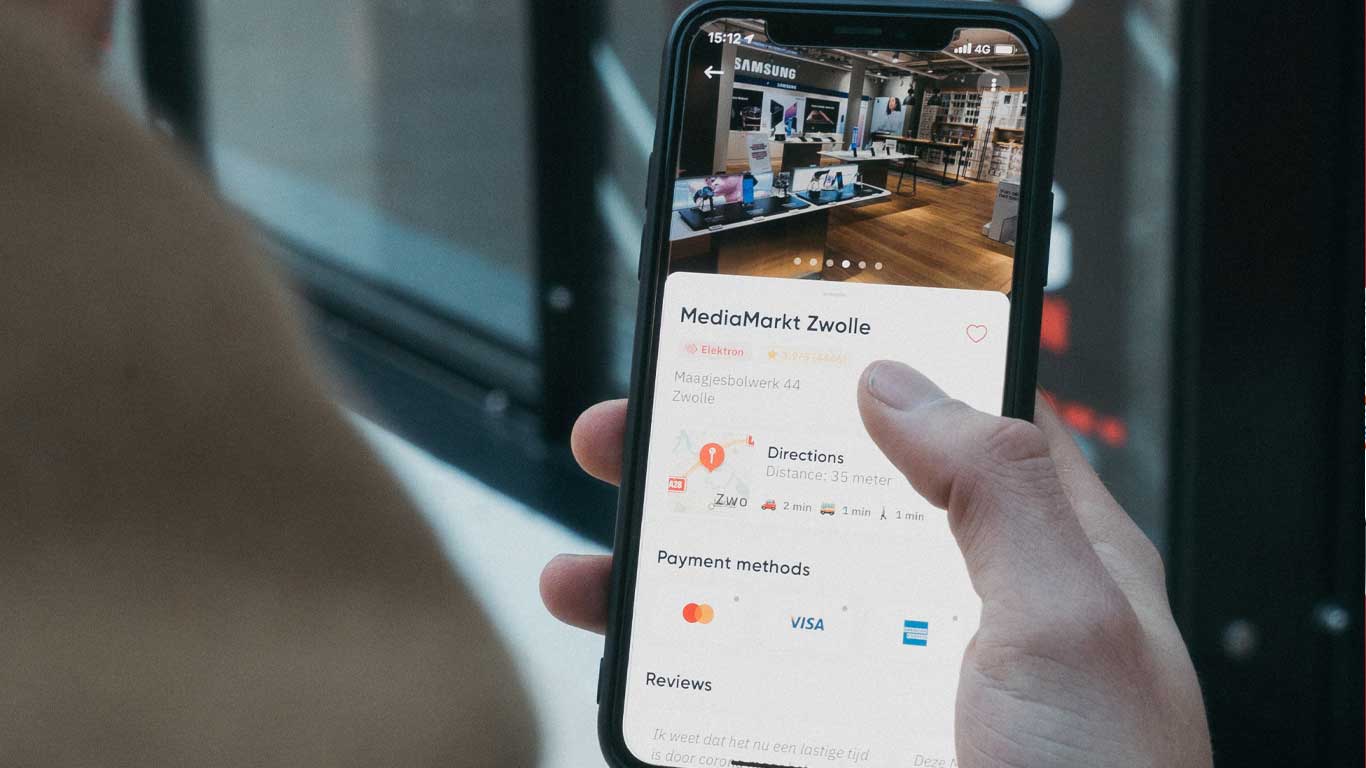 Image Source:
unsplash
Better credibility than creating business pages on social media
Social networking has its own advantages. However, they do not last long. The nature of social media grows by keeping trends and your business presence online. For example, we saw MySpace, Orkut is no longer available, Instagram is taking over Facebook, but your website has always been available and keeps your own trend.
Professional email address
An email address such as yourname@yourbusiness.com is different from the usual Gmail view and Yahoo Mail, which not only adds a professional look to your business cards but also adds brand value to your email address and helps build a verified trust in the representative of your business
Stay open 24/7
Your website is available to users 24/7. Clients can access the information, products at any time, making it easy to work through different time zones. You will have a large audience reaching for the service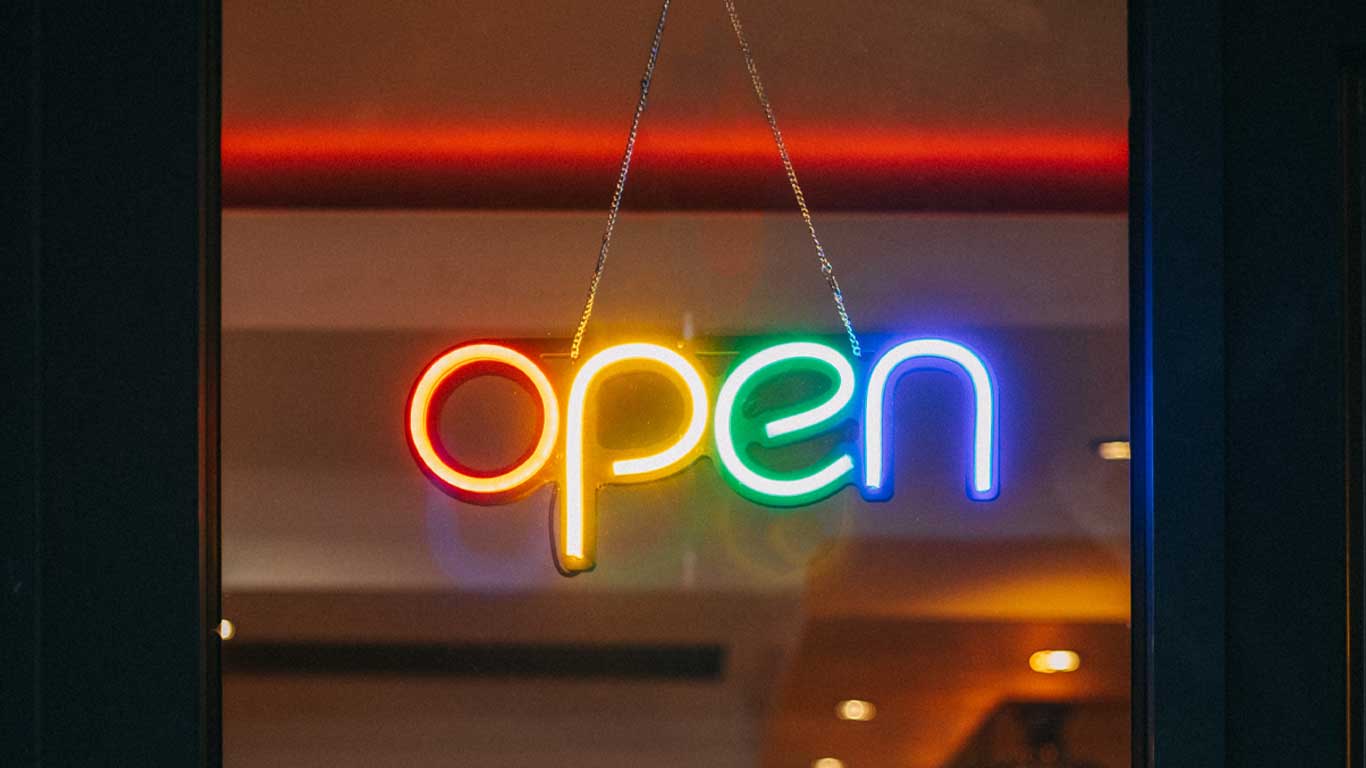 Image Source:
unsplash
Customer service
The website can help you connect instantly with customers. Users can request any product or service through it. Customers can provide immediate feedback and thus improve your customer service, you know that customer stratification is a priority for every business
Cost-effective marketing
building a website with proper metadata is enough to advertise your business. you need no tech-savvy, all you need a professional web designer or a web designing agency. website is cost-effective nowadays. you needn't invest a huge amount in traditional marketing methods and use it's on digital marketing to reach out to maximum consumer online. maintaining and marketing through a website is more easy and affordable.
Website is a hub for social media
If you have a great social media presence on multiple platforms like Facebook, Instagram, Twitter, and Pinterest, it is easy to manage all the leads from different platforms through one style website. Those who have a lot of social media influence make it easier to transact with a website than a social network that has no option to sell marketing content.
E-commerce
The fact is that traditional business has taken over e-commerce. With the increasing number of online stores, it's inventable to have an e-commerce website if you don't want to miss out on your potential customers. E-commerce and digital marketing are the most effective strategies in the current digital age.
Last But no least: Effect of pandemic
Covid-19 has made a huge impact on businesses around the world, with online business being the best and safest way to move forward with an affordable and easy marketing option, the best time to take your business online using a professional website.
Get in touch
So, if you are ready to create a website and create a unique identity for your business, get in touch. we would like to discuss your needs contact us!