An organization of digital enthusiasts, designers and developers with the general aim of establishing a diverse trend in the industry. The team is overseen by digital marketing and coding magicians who have proven their ability to win applause for good work.
Our team of experts envisages compliments from India and the Middle East, exploring the unexplored areas of Web/App Development, Branding, Digital marketing. We create a thoughtful and customizable approach to each project that creates an intelligent brand experience for our clients.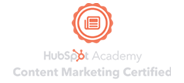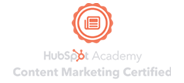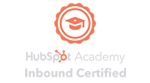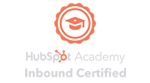 OUR VISION
We work with the belief that our 'customer is always right' and you want to advertise your business better and improve your marketing strategy. We pay attention to what you have to say and work with you to give you the best consideration in formulating the best plan for taking your business online. We offer customized industry-specific services tailored to customer needs and current market conditions.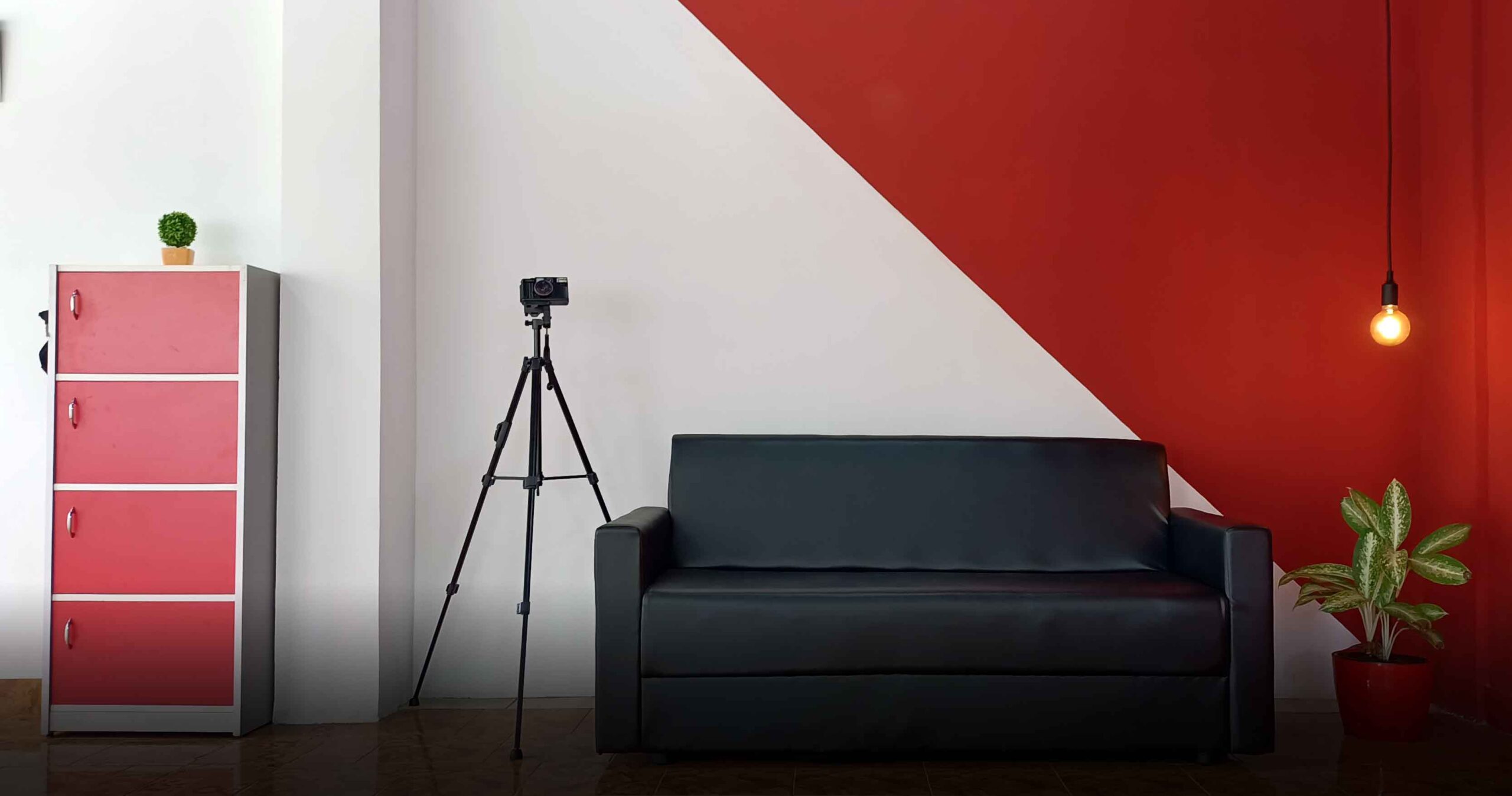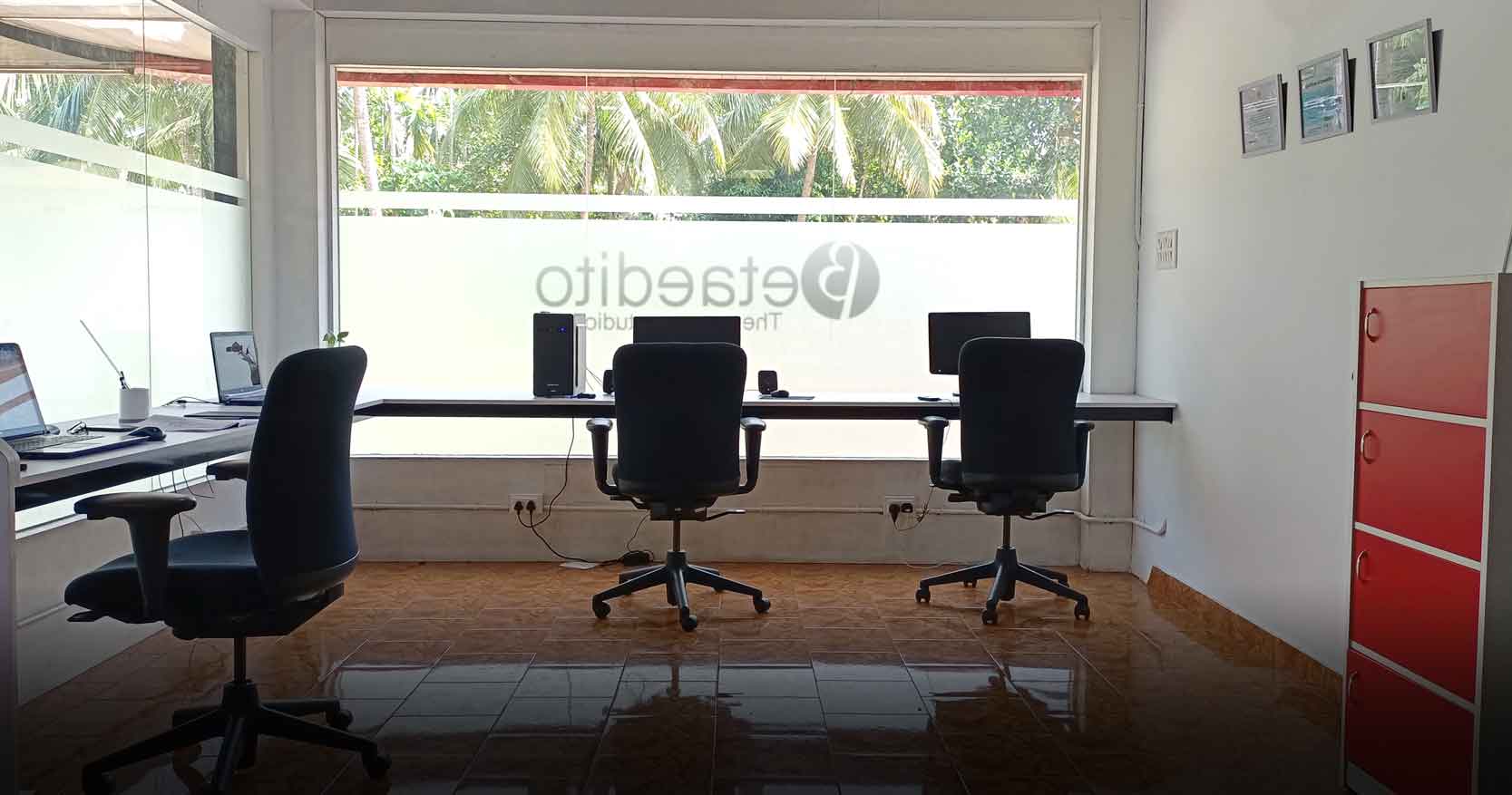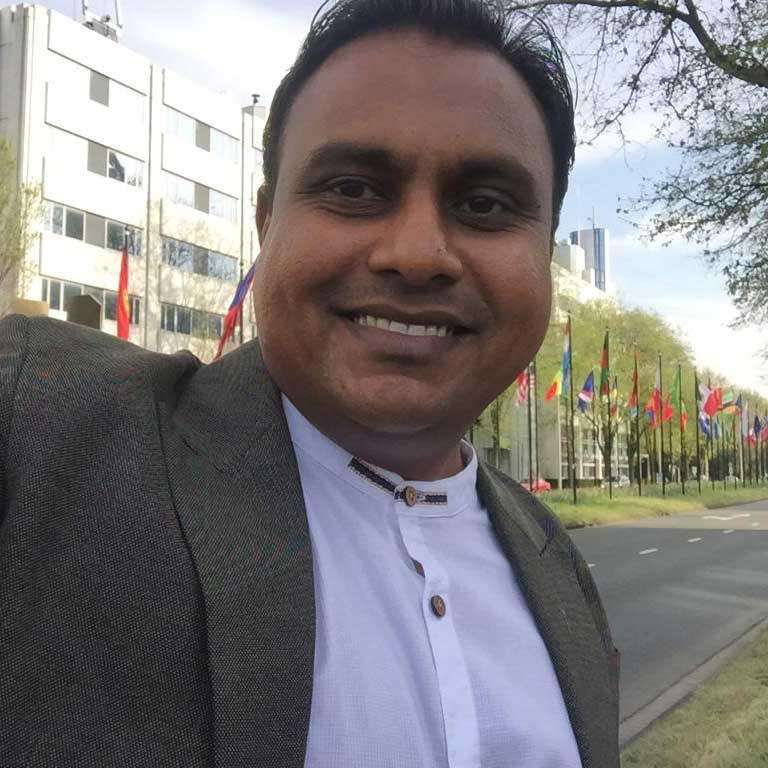 Excellent team. Decent communication, understanding your ideas and being able to translate them into the right concept. Of course, use them again.
Sakkir Hussain,
Titan India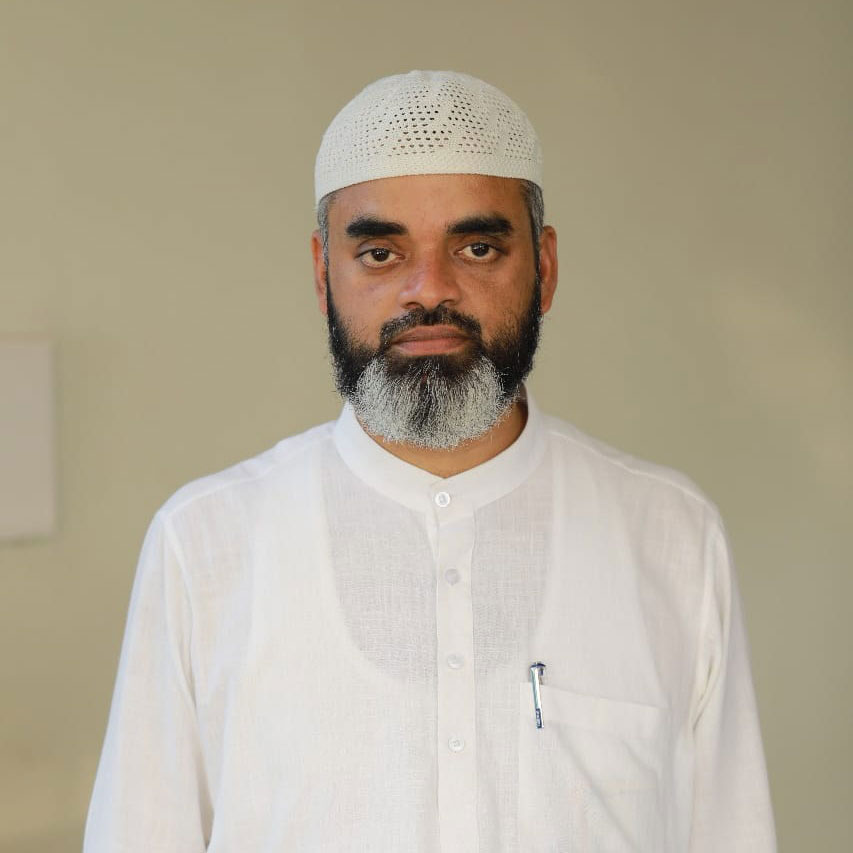 Great job! We really had a good time working with Betaedito. They were courteous and helpful and took care of our every need. Very reasonable with price as well! Thanks!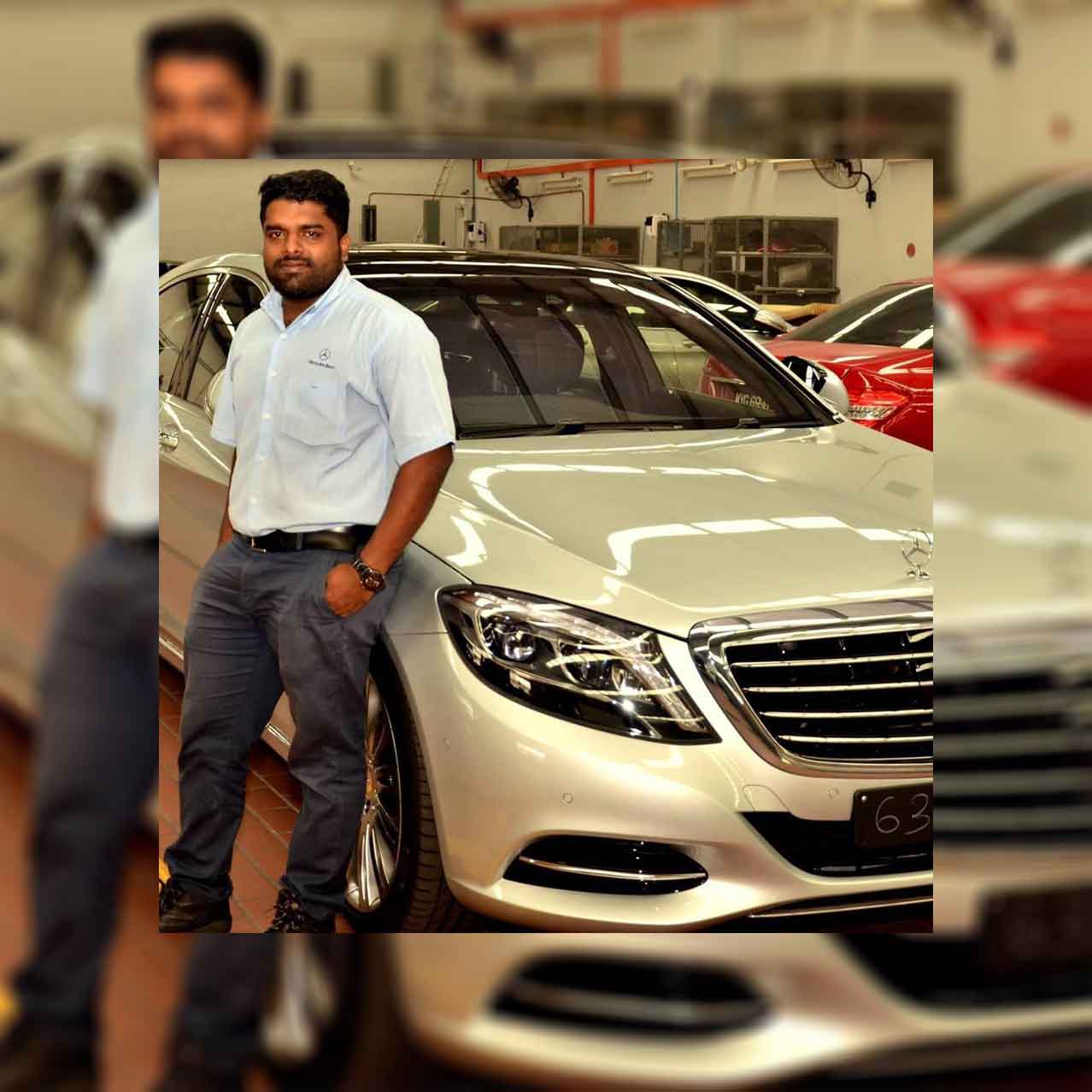 Fabulous support, great service, and all with a genuine interest in our project and ensuring that it meets our needs. Betaedito was really good to work with, providing prompt responses, making changes, and progressing the work in a really good time. I would highly recommend Betaedito for anyone interested in setting up, developing, or enhancing their websites or social media platforms to promote their business.